If America has a group of superheroes named Marvel's The Avengers, Indonesia also has Bumilangit Cinematic Universe.
Announced in 2019, Bumilangit Cinematic Universe shows the story of original Indonesian superheroes.
There are nineteen characters in the story, here are the ten most popular Indonesian superheroes.
1. Gundala Putra Petir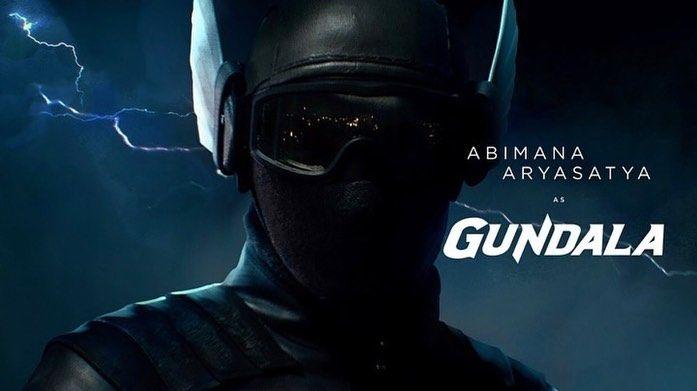 Gundala has an electric power just like Thor, but without the hammer. Gundala is a smart engineer named Sancaka who is curious about inventing anti-lightning serum.
Unfortunately, one day he is struck by lightning. He actually has been adopted by the King of Lightning, Kronz.
Sancaka then becomes Gundala, a superhuman who can solve crime cases.
2. Godam Manusia Besi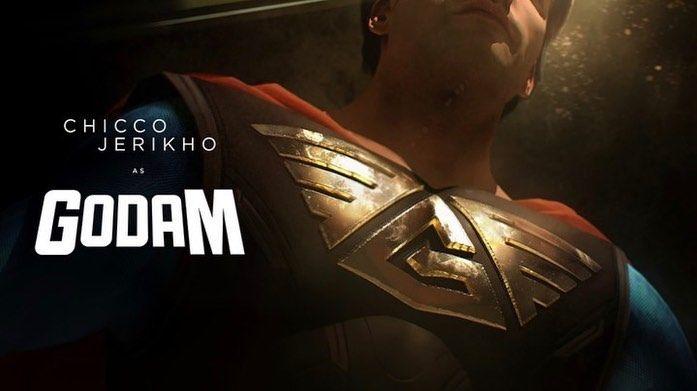 Godam Manusia Besi is an Indonesian version of Iron Man. He is an abandoned child of a war general.
His parents are afraid that the baby will be killed by the conqueror. Therefore, they neglect the baby, but he is found by a group of robbers.
When he becomes an adult, Godam searches the sacred armor, robe, and ring.
Yet, he violates an oath and was punished to stay inside the magic ring.
Later, a human, Awang, finds the ring, and he becomes Godam every time he wears it.
3. Si Buta dari Gua Hantu
Si Buta dari Gua Hantu's real name is Barda Mandrawata. He blinds his own eyes to defeat Mata Malaikat, his nemesis.
Si Buta dari Gua Hantu wants to kill Mata Malaikat because he needs to revenge his fiancée and father's death.
Mastered the sword and stick martial art, Si Buta dari Gua Hantu wanders around islands in the country, one of them is getting to know the history of Flores, Indonesia. He travels with his monkey, Wanara.
4. Aquanus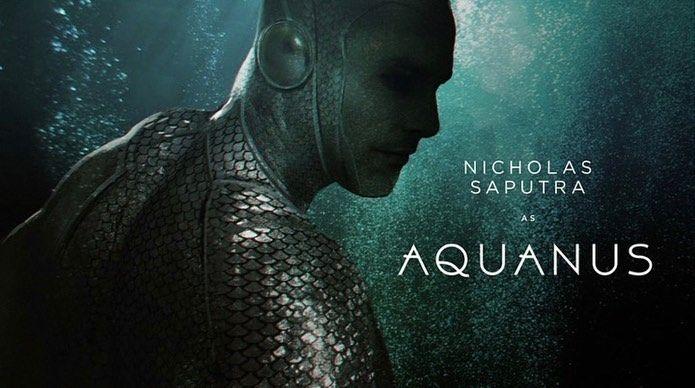 Will be played by Nicolas Saputra, this one of the most popular Indonesian superheroes is originally from Zyba planet, a planet that is inhabited by amphibians.
One day, he is transmigrated to the Earth in Berhala Island. He can swim faster than any marine animal.
He also has a magic belt that can spark a powerful Rainbow Rays.
Have been familiar with famous things in Yogyakarta, the setting of the story, Aquanus is ready to defeat Bocah Atlantis.
5. Tira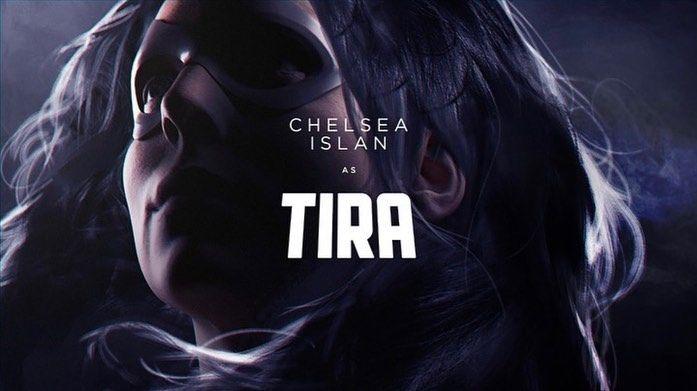 Finally, a woman in the most popular Indonesian superheroes.
Tira, who is actually a college student named Susie, has highly skilled martial arts. She makes a high-tech costume and wears it herself.
Susie, then, transforms herself to be Tira, a superhero who fights crimes and injustice.
One of the fascinating and unique facts about Indonesia is the myth. Tira here can summon mystical spirits, the nine dragon demons, after the Nine Dragon Gates incident.
6. Mandala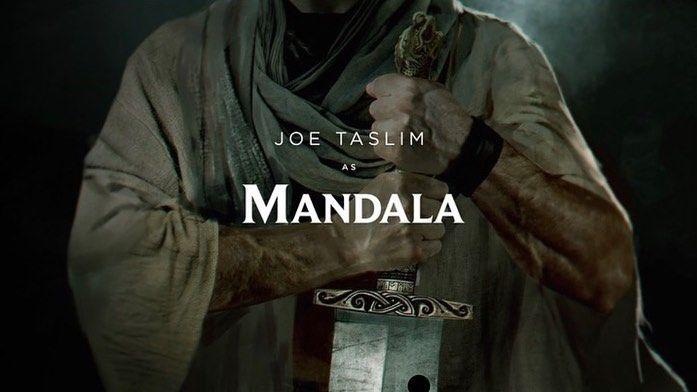 Mandala is raised by the Queen of White Crocodile Demon, Nyi Nara Sati.
However, he runs away when he is an adult. Then, Batara, his uncle, trains him until Mandala becomes a great warrior.
In Bumilangit Cinematic Universe, Mandala is played by Joe Taslim, a thrilling action actor in most-watched Indonesian movies worldwide, The Raid: Redemption.
7. Sri Asih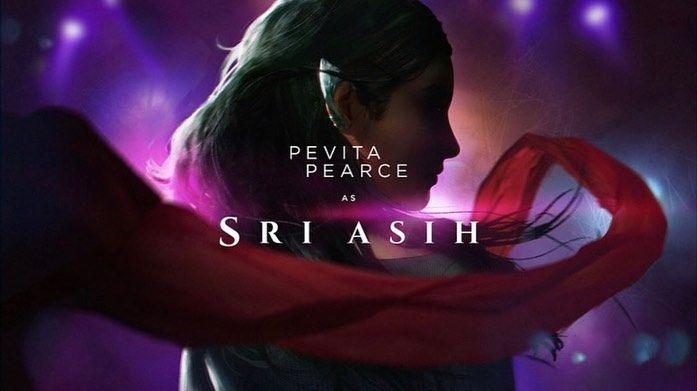 Sri Asih is the reincarnation of Dewi Sri, a goddess. Her original name is Nani Wijaya, the child of a wealthy family.
Nani develops her reputation by working for the Criminal Investigation Bureau. She is known as the courageous crime fighter.
Her superhuman power is having a strength that is equal to 250 men, a close combat fighting skill, and the ability to double up her size just like Hulk in The Avengers.
8. Nusantara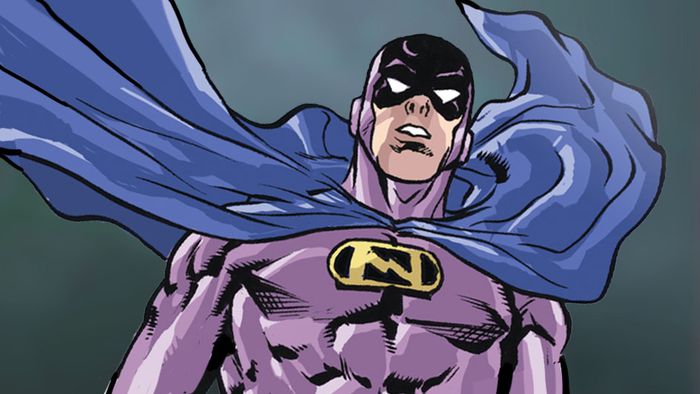 Another one of the most popular Indonesian superheroes is Nusantara.
Before chosen by Tsazabo, a high-ranking officer in Alpha Century planet, his real name is Nelson.
Tsazabo, uses the developed technology, transformed an ordinary human Nelson into a superhero Nusantara.
Nusantara's enemy is a supervillain who has escaped from Alpha Century planet, Vorkil.
Nusantara has the power to fly fast like the speed of sound and superhuman invulnerability.
9. Camar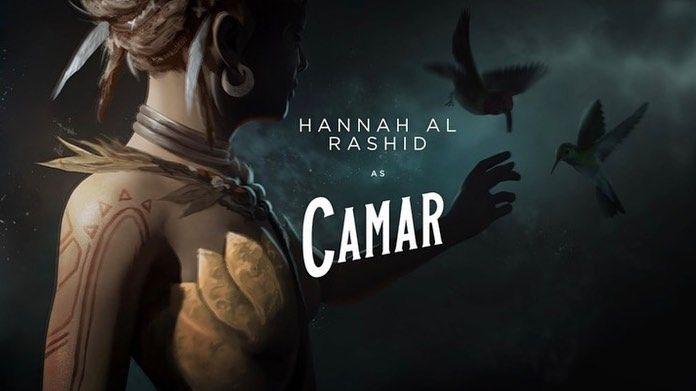 Set in an island where one of the best beaches in Indonesia lied, Maluku, Camar's responsibility is to fight the injustice of colonialism.
Camar is the youngest child of the master of martial arts. 
She can communicate with birds since her name is derived from one of the birds in Indonesia.
She also a good jumper who has a well-built skill of martial arts.
10. Merpati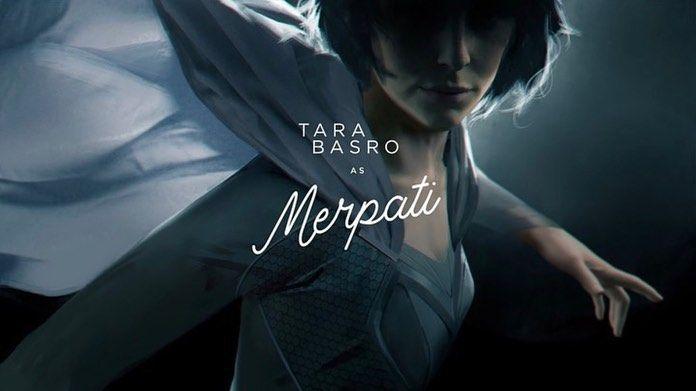 Sedhah Esti Wulan is a journalist who has good martial arts skills.
One day, she has fallen to a cliff, but she is saved by a group of pigeons (merpati).
Those pigeons bring her to the Queen named Doves.
The Queen gives Sedhah a magic liquid that can transform her into a superhero.